Connecting Teams to Greatness
Hi, I'm John Guastaferro, 
As a speaker, brand strategist, and professional magician, I believe that we all have the power to connect people to the extraordinary! And it's closer than we think—just one degree away.
Working with brands like Disney and Sony, I uncover one degree micro-shifts to 
reignite wonder in three core areas—Team, Brand, and Cause
. I bring these concepts to life through powerfully entertaining keynotes, workshops, corporate retreats, and coaching—all by drawing on parallels between the world of business and the world of magic. 
The One Degree Difference
We are often tempted to make 180˚ shifts when things aren't going just right. I believe the extraordinary is closer than we think—one degree away. Just as heating water from 211 to 212˚ takes it to the boiling point, even a one degree shift can create powerful outcomes. It's a topic I cover in my book One Degree and in my travels across 12 countries. And it is a guiding principle at One Degree Connect, as I help you reignite wonder in work and in life.
Meet John
Welcome to One Degree Connect. I live each day creating magic to uplift people and communities. From award-winning success in business to sharing magic across 12 countries, I am driven by one mission—to connect people to the extraordinary!
From powerful keynotes to professional coaching, I'll help you discover your inner magic—and your outer success.
Download Info Packet
Leadership Triad
Whether you are a nonprofit, growing business, large corporation, or individual leader, success comes from aligning three core areas: Team, Brand, and Cause. Each on their own is important. Together, they create magic. The best part is that it doesn't take massive strategies to get there—but rather small one degree micro-shifts.
John Guastaferro: Leadership in Action
• Global Speaker
• Award-winning Brand Strategist
• Experienced Trainer and Facilitator
• Certified Life Coach (CLC)
• Certified Fundraising Executive (CFRE)
• 20+ years of Executive Leadership
• Author, One Degree
• Member and Performer, The Magic Castle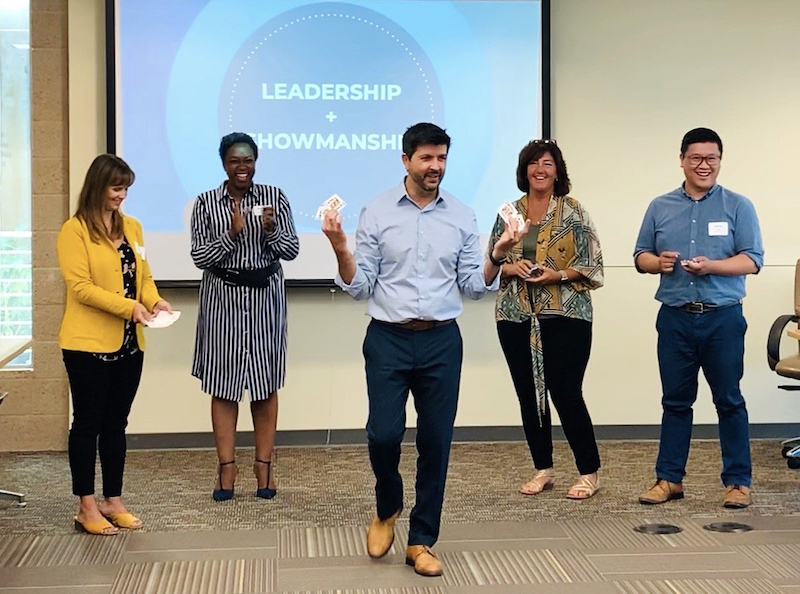 YOUR TEAM
The action behind your strategies
YOUR BRAND
The promise behind your mission
YOUR CAUSE
The why behind your vision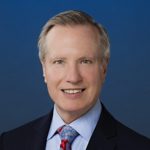 Robert T. Lemen
Senior Partner, Murtaugh, Treglia, Stern & Deily, LLP
Kendra Puryear
Developments In Literacy
Jana Cain, CFRE
UCI, Claire Trevor School of the Arts
Jason Spriggs
Branch Manager, Vice President, Union Bank
Vipe Desai
Entrepreneur and Philanthropist
Sara Albiach
Branding Strategist
Vince Corsaro
Global Executive Forum Resource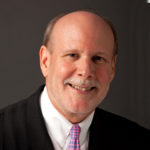 Richard Ward
CFP and volunteer leader
Leah Ersoylu, PhD
President, Ersoylu Consulting
Want to spark magic in your team and your business?
Let's Connect
Address
Orange County, CA